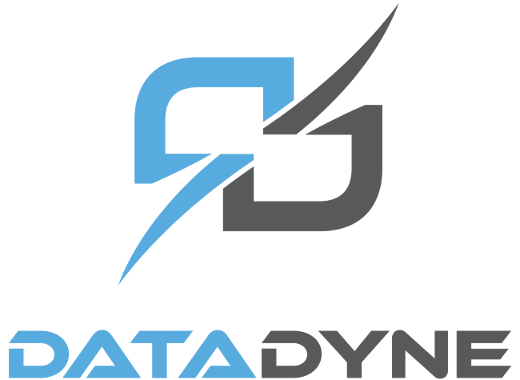 Custom Web Design & Development
Your website is oftentimes the first impression your clients have of your company. It's how they check your prices, inventory, hours and location. DataDyne Technologies partners with you to create a cost-competitive realization of your ideal website. The staff at Datadyne is experienced in everything from comprehensive, ground-up builds for new websites to basic framework sites that can be rapidly deployed in as few as two weeks. Whatever your needs, we have the experience necessary to assist you in achieving your goals.
From Ideas to Deployment
While many web developers and designers focus only on one aspect of your online presence, DataDyne offers comprehensive services in addition to design and development, like web hosting and email packages. Our high-performance, load balanced servers will ensure your site is always delivered quickly. We handle everything from the drawing board to final deployment, which leaves you free to direct your attention to the growth and management of your business.